ODM (Original Design Manufacturer)
One-stop customization solution for your applications
With more than 30 R&D engineers and 10+ years of experience in the wireless area, RF-star is able to offer you ODM solutions according to your specific requirements. Our hardware and software engineers can optimize and do a customized design to meet the market demand, as well as adding features to meet the requirements in both specification and applications. Besides, we have a professional solution consultant who will work on your project and get a depth understanding of your applications before design.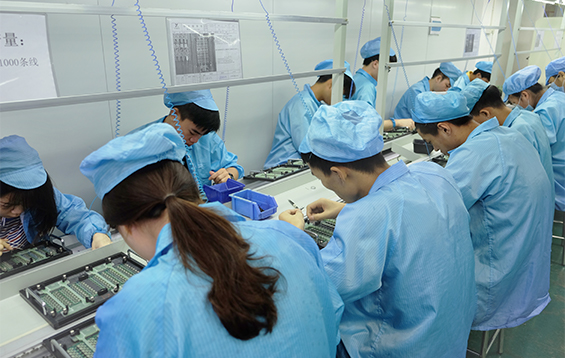 OEM (Original Equipment Manufacturer)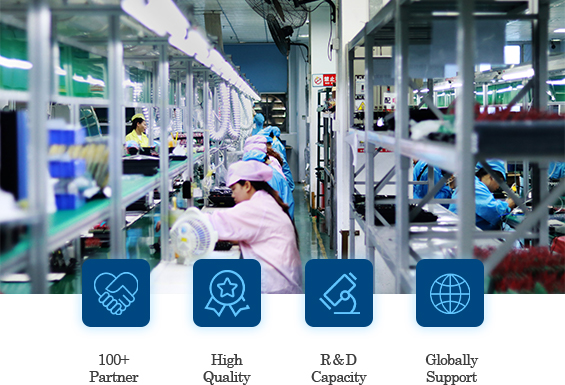 As a leading OEM wireless manufacturer, RF-star has won a high reputation among our customers around the world. We have cooperated with more than 100 famous company brands in many industries, such as WowWee, BYD,Lowe's , etc. RF-star is a reliable wireless OEM manufacturer for our strict quality control system, excellent R&D capacity and globally support.
Awards & Certifications